Jason McGilberry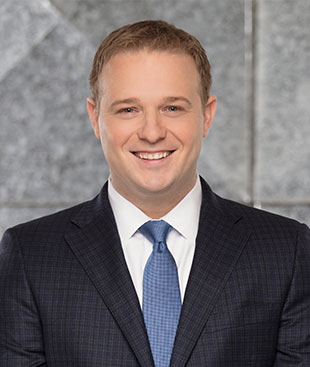 Jason McGilberry began his legal career at the Law Office of B. Ward Maedgen, P.C. specializing in both criminal defense and personal injury. After gaining valuable experience in both areas, Jason decided to focus his career as a plaintiff's attorney joining Godsey Martin, P.C. and then McGilberry & Shirer, LLP in 2016.
Jason is a native of Dallas and previously worked in corporate finance holding positions at CompUSA and Dr. Pepper Snapple Group.
Jason currently lives in Oak Cliff with his wife, Megan, their baby boy, Steven.