Personal Injury Lawyer in Arlington, TX
The Best Personal Injury Lawyer in Arlington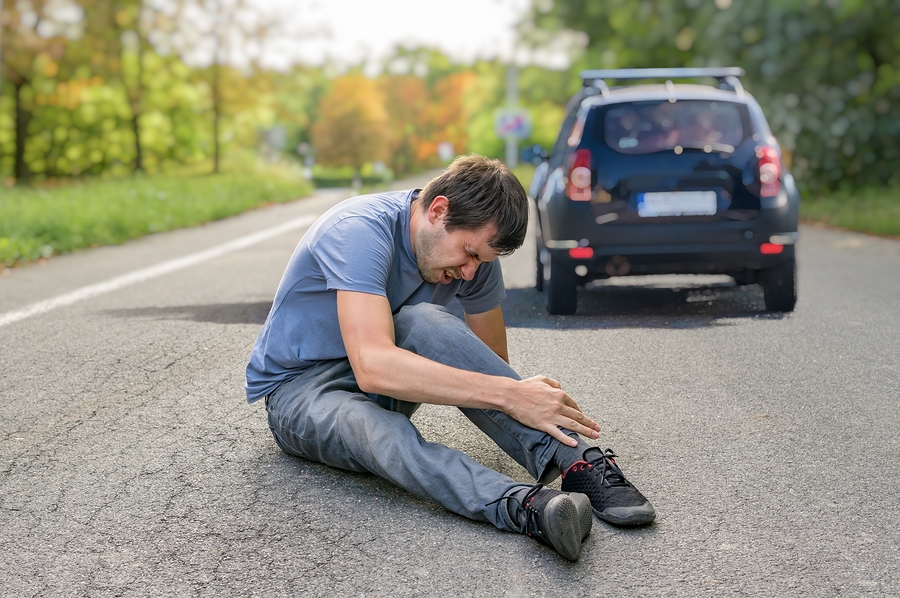 When life takes an unexpected turn due to an injury, the aftermath can be overwhelming—medical bills, lost income, and persistent pain disrupt your world. At McGilberry & Shirer LLP, we understand the chaos that follows an injury, and we're here to bring order to it. With over 60 years of combined experience, our dedicated team of personal injury attorneys is your advocate for justice. We believe in fighting for the compensation you rightfully deserve, providing assertive representation, support, and guidance every step of the way.
Car Accident Attorney | Navigating Road to Recovery
If you've been in a car accident, your road to recovery shouldn't be a solo journey. Our Car Accident Attorneys at McGilberry & Shirer LLP specialize in steering you towards compensation and justice. Whether you're facing mounting medical bills or struggling to get back on your feet, our experienced team will fight for your rights against insurance giants. With a proven track record of representing over 10,000 personal injury victims, we understand the intricacies of car accident cases. Let us be your legal pit crew, ensuring you receive the best possible outcome so you can focus on healing.
Work Accident Attorney | Rebuilding from Setbacks
A work accident can shake your life and livelihood. Let the Work Accident Attorneys at McGilberry & Shirer LLP help you rebuild. Our experienced team specializes in assisting those injured on the job, ensuring you receive the compensation you deserve. We know the complexities of workplace injury cases and the challenges you face when going against powerful employers and insurance companies. With McGilberry & Shirer LLP in your corner, you're not alone in this fight. We're dedicated to asserting your rights and helping you get back on track after setbacks.
Premises Liability Attorney | Holding Negligence Accountable
When negligence leads to injuries on someone else's property, our Premises Liability Attorneys at McGilberry & Shirer LLP are here to hold those accountable. Don't let unsafe conditions go unchecked—our experienced team specializes in navigating the legal complexities of premises liability cases. From slip-and-fall incidents to unsafe premises, we understand the burden of proof required to secure your compensation. With McGilberry & Shirer LLP, you're not just pursuing justice; you're creating safer communities by ensuring negligence doesn't go unpunished.
Wrongful Death Attorney | Honoring Legacies, Pursuing Justice
Losing a loved one due to negligence is a profound tragedy that demands justice. Our Wrongful Death Attorneys at McGilberry & Shirer LLP understand the pain you're enduring and are here to help you honor your loved one's legacy. With empathy and legal expertise, we handle the legal complexities, allowing you the space to grieve. We know that no amount of compensation can replace your loss, but holding those responsible accountable can provide a sense of closure. Let us be your advocates in this difficult time, fighting tirelessly to ensure your loved one's memory is honored with justice.
Why Choose Us | Your Path to Resolution
Choosing the right personal injury attorney is crucial to your journey towards justice and compensation. At McGilberry & Shirer LLP, our track record of over 10,000 successful cases speaks for itself. We're not just lawyers; we're advocates who listen, strategize, and fight for your rights. Our experience, dedication, and compassionate approach set us apart. We understand the complexities of personal injury cases and the emotional toll they take. When you choose us, you're choosing a team that genuinely cares about your well-being and the outcome of your case.
Begin your journey towards justice and compensation today. Contact us at (972) 392-1225 for a free consultation. Let McGilberry & Shirer LLP be your trusted allies in your pursuit of rightful resolution.