Experienced Personal Injury Attorney near Balch Springs, TX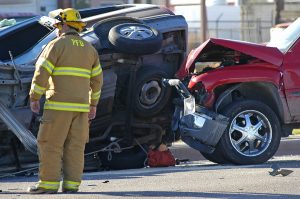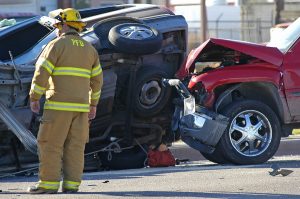 An unexpected accident can really take a toll on your health and mental state. You might find yourself out of work and out of luck. Whether you're dealing with a slip-and-fall accident, car accident, or any other type of ordeal, call McGilberry & Shirer. We are the top personal injury attorney in Balch Springs, TX!
Personal Injury Lawyer
With over 30 years of experience, McGilberry & Shirer is committed to helping community members like you overcome immense challenges. No matter the type of personal injury, having a lawyer on your side can help you win your case.
Car Accidents Attorney
There are countless car accidents in Texas every single day. If you ever find yourself in one, call McGilberry & Shirer. We'll take on your case and ensure you receive the compensation you're owed.
Wrongful Death Attorney
No one should be forced to deal with wrongful death. At McGilberry & Shirer, we want to make this difficult time as easy on you as possible. Our experienced wrongful death attorney will handle the legalities of the situation, including the paperwork, on your behalf.
Slip/Trip and Fall Accidents
Slip-and-fall accidents are a common subject of personal injury cases. Such cases are also easy to argue, in a legal sense. We'll see to it that your injuries and damages are covered by the liable party.
About Balch Springs, TX
Balch Springs, an inner-ring suburb of Dallas, is growing steadily each year. The city prides itself on its annual growth and continues to host new events and activities for the community as a whole.
For a top-rated attorney in Balch Springs, TX, call McGilberry & Shirer at 972-392-1225 today!