Experienced Personal Injury Attorneys near Coppell, Texas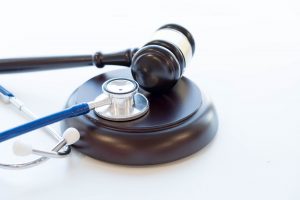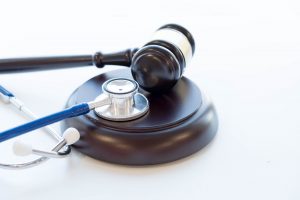 No one wants to suffer an injury. But when you do, having an experienced personal injury attorney in Coppell by your side can make a world of difference.
From car accidents to slip-and-fall cases, McGilberry & Shirer is the leading law firm in the area and is here for you day and night!
Personal Injury Lawyer in Coppell
If you're injured in a workplace accident, a slip-and-fall incident, or a car crash in Coppell, you may be stuck with medical bills and the costs of property damage.
McGilberry & Shirer will help ensure you receive compensation for your injuries and other damages.
Car Accident Attorney
Here in Texas, car accidents are all too common. When you're the victim in a crash, how to push past the entire ordeal can be confusing. You may feel lost.
The attorneys at McGilberry & Shirer have over 30 years of experience handling car accident cases. We want to use our expertise to handle your situation from start to finish. We'll help ensure a favorable outcome.
Wrongful Death Attorney
If the loss of a loved one ever occurs due to the negligence of another, that person should be held responsible for any damages. At McGilberry & Shirer, we'll fight to ensure they uphold their responsibility and pay.
We know that no amount of money will bring back your loved one. The security offered, however, can help you care for your family.
Slip, Trip, and Fall Accident Attorney
It is incredibly common for slip-and-fall accidents to occur in public places, including in a grocery store or workplace.
If you're the victim of a slip-and-fall accident, you deserve compensation for your injuries.
About Coppell, Texas
Coppell, a northwestern city in Dallas County, is considered a bedroom community and suburb of Dallas. The small area is home to working-class individuals and families who spend most of their time in the big city.
For top-rated personal injury attorneys in Coppell, TX, call McGilberry & Shirer today. You can reach us at 972-521-8981.