Experienced Personal Injury Attorney near DeSoto, TX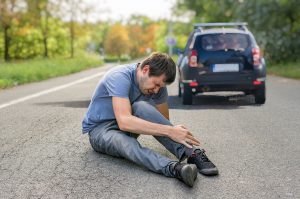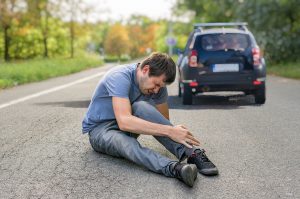 You could be just going about your day, minding your own business, when disaster strikes. No one expects a personal injury accident to happen to them. But accidents happen all the time. If an accident happens to you, McGilberry & Shirer is here to see your case through to the end. We'll ensure you receive the rightful damages you're owed today!
Personal Injury Lawyer
At McGilberry & Shirer, we're experienced and committed to helping you with your personal injury case. With over 30 years of experience, there's no personal injury we haven't dealt with. From slip-and-fall accidents to car accidents and beyond, we're here for you.
Car Accidents Attorney
There is an inconceivable number of car accidents every day in Texas. They result in serious injuries, property loss, and worse. If you're ever in an accident, call McGilberry & Shirer. Someone is at fault for the accident and owes you money for your damages.
Wrongful Death Attorney
Wrongful death in the family is one of the most troubling ordeals you may ever endure. It's made easier with the caring and professional team at McGilberry & Shirer. We'll ensure your family receives the compensation you need to live comfortably.
Slip/Trip and Fall Accidents
Whether you slip and fall in the grocery store, at work, or on someone's doorstep, you're owed money for your injuries. Give us a call. We'll tackle your slip and fall accident in court or out for the best settlement.
About DeSoto, TX
DeSoto, a small suburb of Dallas, is a part of the Best Southwest area, which includes Cedar Hill, Duncanville, and Lancaster. The city is for the beautiful landmark tower extending 50 feet into the air along Pleasant Run Road.
When you need professional legal representation, call McGilberry & Shirer. We're available at 972-392-1225!