Experienced Personal Injury Attorney near Euless, Texas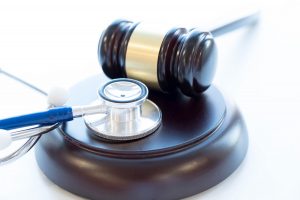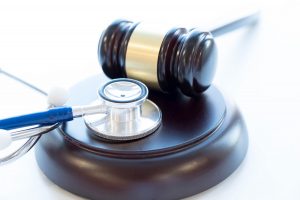 For most people, a personal injury is a long, painful road. Depending on your damages and expenses, you may be buried beneath the entire ordeal — some even file for bankruptcy. We urge you to call McGilberry & Shirer after an accident. We won't let you all into the same rut.
With over 30 years of experience trying personal injury cases throughout Texas, including here in Euless, we'll find a favorable solution to your situation!
Personal Injury Lawyer
Personal injury is a broad area of the law. It includes car accidents, workplace injuries, animal attacks, premises liability, medical malpractice, and many more areas. Here at McGilberry & Shirer, we're experienced with each area of personal injury law.
We can't make your injuries disappear, but we can fight for your rightfully-owed compensation.
Car Accidents Attorney
Following a car accident, set your priorities straight. First, seek medical help. You never know what internal injuries are lurking just below the surface. Then, call McGilberry & Shirer. We'll start working on your case straight away.
Wrongful Death Attorney
We know that money cannot bring back a loved one. Wrongful death is one of the toughest cases we tackle because of the many hardships our clients face in the coming days.
If you want justice, you want to work with McGilberry & Shirer. We'll fight to ensure that whoever is at fault is held accountable.
Slip/Trip and Fall Accidents
Slip and fall accidents happen more often than most people imagine. They occur in the grocery store, at a restaurant, in the middle of the office, or at a neighbor's house. The property owner is, more often than not, at fault.
It would be best if you did not have to overpay for medical care because someone else did not correctly clean up a spill in the store aisle. Call us today!
About Euless
Euless is technically a suburb of Dallas and Fort Worth — a part of the Mid-Cities region. However, with over 51,000 residents, Euless is its city, too. From the Euless StarCenter to Raven's Grille, everything about the town is geared towards relaxation for most.
Let us help you with your personal injury case in Euless. Call McGilberry & Shirer at 972-521-8981!