Personal Injury Lawyer in Garland TX
The Best Personal Injury Lawyer in Garland, TX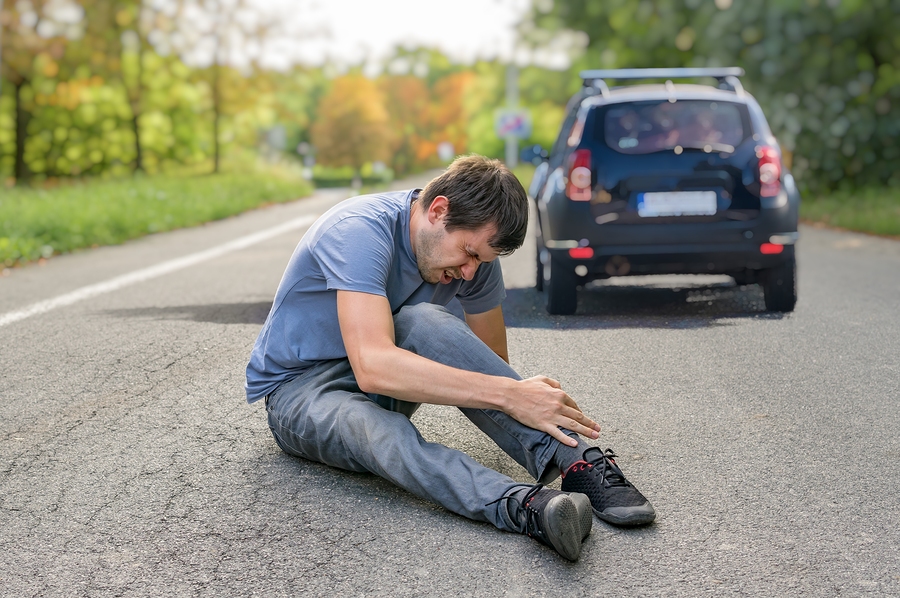 When an injury disrupts your life, it's crucial to have a trusted personal injury lawyer by your side to help you navigate the legal complexities and secure the compensation you deserve. At McGilberry & Shirer LLP, we are proud to be recognized as the best personal injury lawyers in Garland. With over 60 years of combined experience, our dedicated team of attorneys is committed to providing assertive representation, unwavering support, and unparalleled legal expertise to our clients.
Expert Car Accident Lawyers Fighting for Your Rights
If you've been injured in a car accident, our skilled car accident attorneys are here to fight for your rights. We understand the physical, emotional, and financial toll car accidents can have on your life. Our experienced team will thoroughly investigate the accident, gather evidence, and negotiate with insurance companies to ensure you receive fair compensation for medical expenses, lost wages, and pain and suffering. With a track record of success representing thousands of car accident victims, we have the knowledge and tenacity to pursue the best possible outcome for your case.
Compassionate Work Accident Lawyers Committed to Your Well-being
Workplace accidents can result in severe injuries, leaving you with physical limitations and financial burdens. Our work accident attorneys are dedicated to protecting your rights and advocating for your well-being. We have a deep understanding of workers' compensation laws and the complexities of workplace injury cases. Our compassionate team will guide you through the legal process, ensuring that you receive the necessary medical care and rightful compensation for your injuries, rehabilitation, and lost wages. With our expertise and commitment to your best interests, we will strive to obtain the justice and financial recovery you deserve.
Skilled Premises Liability Lawyers Holding Negligent Parties Accountable
When accidents occur on someone else's property due to negligence, it's essential to have a seasoned premises liability attorney on your side. At McGilberry & Shirer LLP, we are dedicated to holding negligent parties accountable for the injuries you have suffered. Whether it's a slip and fall, inadequate security, or a hazardous condition, our skilled attorneys will diligently investigate your case, gather evidence, and pursue legal action to obtain the compensation you deserve. With our extensive experience in premises liability law, we are prepared to fight for your rights and ensure that justice is served.
Compassionate Wrongful Death Lawyers Seeking Justice for Your Loved Ones
Losing a loved one due to someone else's negligence is an unimaginable tragedy. Our compassionate wrongful death attorneys are here to provide support and seek justice on behalf of your family. We understand the emotional and financial hardships you are facing, and we are committed to helping you hold the responsible parties accountable. Our experienced legal team will meticulously investigate the circumstances surrounding the wrongful death, build a strong case, and pursue maximum compensation for your loss, including funeral expenses, medical bills, and emotional suffering. While we can't undo the past, we can strive to secure a better future for you and your family.
Why Choose Us
Choosing the right personal injury attorney is crucial to the success of your case. At McGilberry & Shirer LLP, we stand out for several reasons. Firstly, we have a proven track record of successfully representing over 10,000 personal injury victims. Our extensive experience, coupled with our in-depth knowledge of personal injury law, ensures that you have dedicated and skilled advocates fighting for your rights. Secondly, we provide personalized attention to each client, understanding the unique circumstances of their case and tailoring our approach accordingly. Lastly, we prioritize communication, keeping you informed throughout the entire legal process and addressing any concerns or questions promptly. With McGilberry & Shirer LLP, you can trust that your case is in capable hands.
Contact McGilberry & Shirer LLP today at (972) 392-1225 to schedule a free consultation with our experienced personal injury attorneys. Let us be your trusted advocates and work tirelessly to secure the compensation you deserve.