Experienced Personal Injury Attorney near Hutchins, TX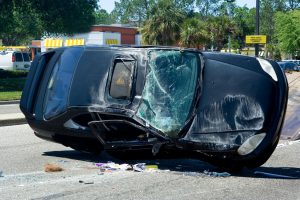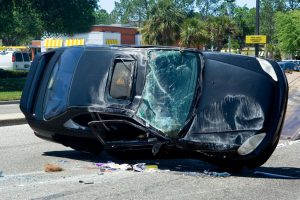 An accident can happen when you least expect it. At times, no one may be at fault. More often than not, however, we find that someone is liable for injuries or property damage as a result of negligence or direct interference. If you're injured, we are the experienced personal injury attorneys in Hutchins, TX, you need on your side.
Personal Injury Lawyer
A personal injury may encompass a slip-and-fall accident, car accident, a workplace accident, or something else entirely. Each injury case is complex and requires an experienced attorney to ensure you receive the right damages.
Car Accidents Attorney
In the event of a car accident, McGilberry & Shirer is here to help. We are experienced car accident attorneys who want nothing more than to help see your case through to the end.
Wrongful Death Attorney
Dealing with wrongful death in the family is an ordeal unlike any other. It's the type of situation we would never wish upon anyone. But if this happens to your family, having a wrongful death attorney on your side can be a godsend when dealing with the legalities surrounding such a death.
Slip/Trip and Fall Accidents
Of all the personal injury cases in the world, nothing is more prevalent than slip-and-fall accidents. With extensive experience in these cases, we can guide you through a slip-and-fall case and see that you receive your rightful damages.
About Hutchins, TX
Hutchins is a relatively small city in Dallas County. Despite its small size, Hutchins has a diverse and welcoming community looking to expand.
In the event of an injury, call McGilberry & Shirer at 972-392-1225. We're your trusted personal injury attorneys in Hutchins, TX!