Experienced Personal Injury Attorney in Irving, TX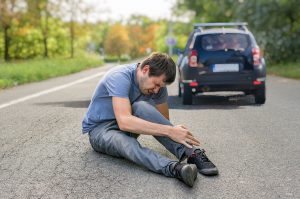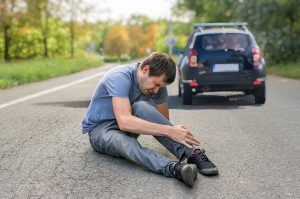 An experienced personal injury attorney in Irving on your side is what you need when seeking rightful compensation. At McGilberry & Shirer, our team of expert attorneys will be there for you throughout the entire case. We'll ensure you receive what you're owed!
Personal Injury Lawyer
With 30 years of experience, McGilberry & Shirer has the top personal injury attorneys in Irving. We handle all types of personal injury cases, from slip-and-falls accidents to car accidents and more. In each case, you're owed some form of compensation for your injuries or property damage. We'll ensure it's paid.
Car Accidents Attorney
A car accident is a life-changing ordeal. The injuries and damages sustained remain with you for quite some time going forward. We can help ease the pain and suffering you feel by ensuring your medical debt is paid and your vehicle is repaired by fighting for the damages you're owed damages.
Wrongful Death Attorney
Suffering a wrongful death alone is already tough enough. Then, there are funeral expenses, loss of income, and loss of support to contend with. You need help. You need McGilberry & Shirer to tackle your case and provide calming, supportive relief.
Slip-and-Fall Accidents
Of all the personal injuries that occur, none are more common than slip-and-fall accidents. They happen in grocery stores, on sidewalks—everywhere. In the event of an injury, you're hurting and need money now. Give us a call for help!
About Irving, TX
Irving is one of the most well-known cities in Dallas, TX. With the Irving Arts Center front and center, the city has earned its reputation as an artistic and cultural community.
When you need an experienced attorney in Irving on your side, you need McGilberry & Shirer. Give us a call now at 972-392-1225!