Experienced Personal Injury Attorney near Plano, Texas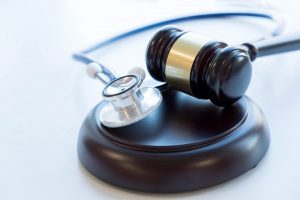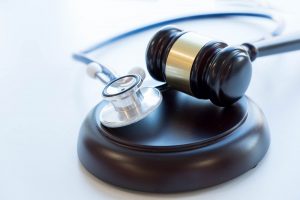 We know how difficult life can be after an injury. With the rising price of health care services, you need help.
When someone else is at fault for your injuries, it's time they paid what is owed. Let McGilberry & Shirer tackle your case in Plano and help achieve a positive outcome for you.
Personal Injury Lawyer in Plano
"Personal injury" is a broad term. It involves slip-and-fall accidents, medical malpractice, workplace injuries, and more. These types of situations can affect anyone.
If you're the unfortunate victim of such an accident, you need help now. Get an attorney who cares about your situation. McGilberry & Shirer will be there for you through thick and thin.
Car Accidents Attorney
A cost of a car accident is two-fold. There are your injuries to contend with, and then there's the damage to your vehicle. Both are expensive.
McGilberry & Shirer will see that any compensation you're owed is received on time and in full.
Wrongful Death Attorney
There is no amount of money in the world that can replace a lost loved one. The financial security you'll receive from a wrongful death case will, however, ensure that your family is safe and cared for.
While you focus on family matters, let us deal with the legalities of such an ordeal.
Slip, Trip, and Fall Accidents
We take risks merely walking out the door, but you never expect a visit to the grocery store to end with a visit to the emergency room.
If you slip and fall, and someone is to blame, then you have a right to take the case to court. McGilberry & Shirer will help you prepare an airtight case.
About Plano
Plano is a place of history. From the 19th-century Heritage Farmstead Museum to the vintage rail cars, there is something for every history buff on the planet to enjoy in our little city.
When you need legal representation after an accident in Plano, TX, you need McGilberry & Shirer. Give us a call at 972-521-8981.