Experienced Personal Injury Attorney near Red Oak, TX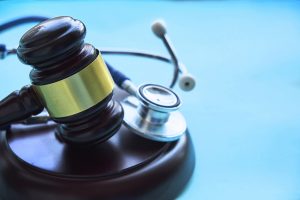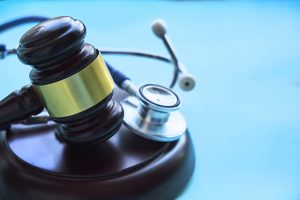 Whether you're facing the unfortunate aftermath of a personal injury accident, a car accident, or wrongful death in Red Oak, hiring the right lawyer is the solution. McGilberry & Shirer will work tirelessly to ensure justice is brought to your case!
Personal Injury Lawyer
Dealing with a personal injury of any type can be confusing and even a little overwhelming. You're bogged down by medical debt, perhaps even property damage. And then there's the insurance company. You need McGilberry & Shirer on your side. We're the best personal injury attorneys in Red Oak and will see your case through to the end.
Car Accidents Attorney
Have you been in a car accident? We know it can be a traumatic experience with property damage and injuries to manage. Let McGilberry & Shirer help you through these unfortunate circumstances and get you the money you're owed.
Wrongful Death Attorney
We know firsthand that dealing with wrongful death in the family is overwhelming. While you focus on your family, call McGilberry & Shirer. We'll handle the legal matters associated with a wrongful death.
Slip, Trip, and Fall Accidents
Slip-and-fall accidents are the most common injury cases in the country. Your injuries are serious, though, and you need help handling the mounting medical bills fast. McGilberry & Shirer is here for you!
About Red Oak
Red Oak, a part of the Dallas–Fort Worth Metroplex, is home to Munster House, Reindeer Manor, and A One of a Kind Petting Zoo — all exceptional venues for families in the area.
You'll find your personal injury attorney in Red Oak right here with McGilberry & Shirer. Give us a call at 972-392-1225!