Experienced Personal Injury Attorney near Richardson, TX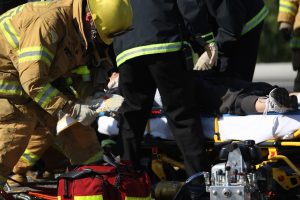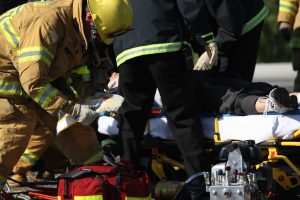 When you're faced with an unexpected challenge, you want the best attorneys on your side. You need McGilberry & Shirer—the premier law firm for personal injuries in Richardson, TX. We also handle car accidents, wrongful death, and slip-and-fall accidents daily!
Personal Injury Lawyer
A personal injury can change your life. Whether you're now unable to walk or are in frequent pain, you want help with your mounting medical bills. McGilberry & Shirer can provide the help need. We'll find a favorable outcome for your personal injury case fast.
Car Accidents Attorney
In the aftermath of a car accident, you want a lawyer with experience and a focus on client care. With over 30 years of experience, McGilberry & Shirer are the leading car accident attorneys in Richardson. We help clients acquire settlements or in court.
Wrongful Death Attorney
No amount of money or comfort can take away the pain of losing a loved one in a wrongful death situation. While you focus on your family, let McGilberry & Shirer focus on the legalities of the matter. We'll help you deal with the insurance and court case to come.
Slip, Trip, and Fall Accidents
For all slip-and-fall accidents, you'll want a premises liability lawyer to back you up. It's important to prove negligence to ensure your injuries are covered. We have experience dealing with such cases throughout Texas.
About Richardson
Richardson, a principal city in Dallas County, is an affluent inner suburb of Dallas with over 120,000 residents. With its close proximity to the city, residents have a lot to see and do.
For legal representation that makes a difference, call McGilberry & Shirer. You can reach us at 972-392-1225 today!