Experienced Personal Injury Attorney in Sachse, Texas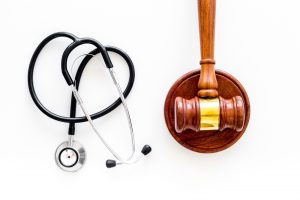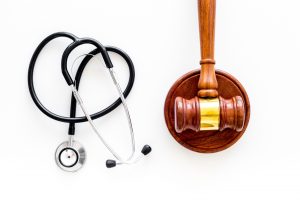 With over 30 years of experience representing clients throughout North Texas, McGilberry & Shirer is the premiere legal representation the Sachse community wants and needs.
Whether you or your family has suffered from personal injury or wrongful death, we'll ensure you receive justice and compensation!
Personal Injury Lawyer in Sachse
The time after getting injured can feel confusing. You're on the hook for medical bills, which are not cheap, and you may be out of work. If someone else was at fault for your accident, it's time justice was served.
Let us help you fight for your rights and for the compensation you're owed.
Car Accidents Attorney
If you want a car accident attorney in Sachse with experience and a strong focus on client care, then you've come to the right place. McGilberry & Shirer is the leading accident attorney firm in North Texas, offering more than 30 years of experience in dealing with car accident cases.
We'll work with you to form a case and fight your case to the very end.
Wrongful Death Attorney
No one should deal with wrongful death in the family, but it happens more often than we're comfortable imagining.
When negligence is the cause of your loss, call McGilberry & Shirer. We have represented over 10,000 clients throughout Texas, and now we want to help you secure compensation for lost wages, pain and suffering, and medical bills.
Slip, Trip, and Fall Accidents
When you're visiting someone's home or shopping at the grocery store, you expect safety and security. When that's taken away, and you slip and hurt yourself, you deserve compensation for your injuries.
Let McGilberry & Shirer represent you.
About Sachse, Texas
Sachse, an eastern suburb of Dallas, is currently enjoying a period of job growth, which is attracting new businesses and families alike. Since 2010, the city has grown an impressive 32 percent.
For the best legal representation in Sachse, TX, contact McGilberry & Shirer by calling 972-521-8981.