Experienced Personal Injury Attorney near Sunnyvale, TX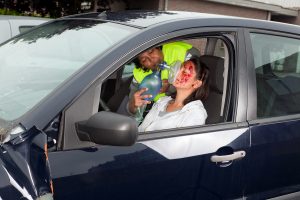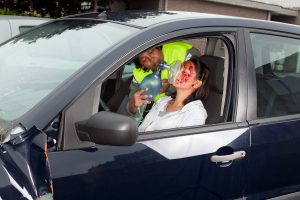 With the right personal injury attorney in Sunnyvale on your side, you will receive the proper damages for your injuries. McGilberry & Shirer are the leading attorneys in the area for personal injury, car accidents, wrongful death, and more!
Personal Injury Lawyer
Dealing with a personal injury alone is not recommended. You'll have legal issues to contend with and injuries to manage. The entire situation can be overwhelming. You need help. McGilberry & Shirer are the leading personal injury attorneys in Sunnyvale for a reason.
Car Accidents Attorney
When dealing with the aftermath of a car accident, having the right attorney on your side can mean the difference between a minor settlement and full coverage for your injuries and property damage. We'll see to it that you receive what you're rightfully owed.
Wrongful Death Attorney
No one should have to endure a wrongful death alone. When it feels like your world is crumbling and the insurance is knocking on the door, let McGilberry & Shirer help you with the legalities of the situation. While you focus on family, we'll handle the rest.
Slip, Trip, and Fall Accidents
As one of the most common personal injuries, slip-and-fall accidents are our specialty. McGilberry & Shirer has handled countless slip-and-fall accidents in Sunnyvale, and we ensure a positive outcome each time.
About Sunnyvale
Sunnyvale is a small, rural town in Dallas County known for its wide-open escapes and outdoor preserves. Anyone who enjoys hiking or just being outdoors in the sunshine will love the area.
Let McGilberry & Shirer help you through any legal trouble you may find yourself involved in. Call 972-392-1225 for top-rated personal injury attorneys in Sunnyvale, TX!