Experienced Personal Injury Attorneys near Wilmer, TX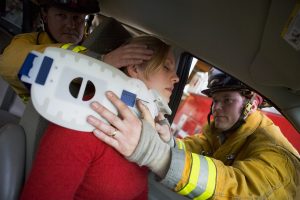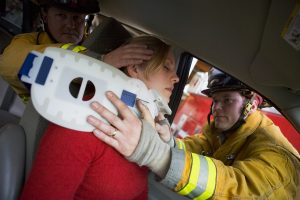 Life has a tendency to throw significant challenges your way. You may endure a personal injury accident, a car accident, or a wrongful death in Wilmer. Each one is severe in its own way, and McGilberry & Shirer are here to ensure your case — no matter how severe — ends with a favorable outcome for you.
Personal Injury Lawyer
With more than 30 years of experience, McGilberry & Shirer are committed to helping you overcome a personal injury case quickly. From slip-and-fall accidents to defective products, we've seen and addressed it all in court.
Car Accidents Attorney
Anyone involved in a car accident will tell you that it is a traumatic experience. There are property damage and injuries to contend with. Then, there are legal matters to address. Let McGilberry & Shirer help you through the coming days.
Wrongful Death Attorney
Dealing with wrongful death in the family is difficult beyond words. This complicated, troubling situation is made worse by legal matters that must be addressed afterward. McGilberry & Shirer will help your family through this dark time by handling the legalities for you.
Slip, Trip, and Fall Accidents
Slip-and-fall accidents are a common cause for personal injuries. If you have slipped in a grocery store, on someone's doorstep, or at work, you're likely owed compensation. We'll ensure you receive the money you're owed for your injuries.
About Wilmer
Wilmer is a small town in Dallas County known for its outdoor retreats. A quick jaunt outside will lead you to Cottonwood Creek or Goat Island Preserve.
For the top legal representation in Wilmer, TX, contact McGilberry & Shirer. You can reach us any day at 972-392-1225!