Experienced Negligent Security Lawyer in Dallas, TX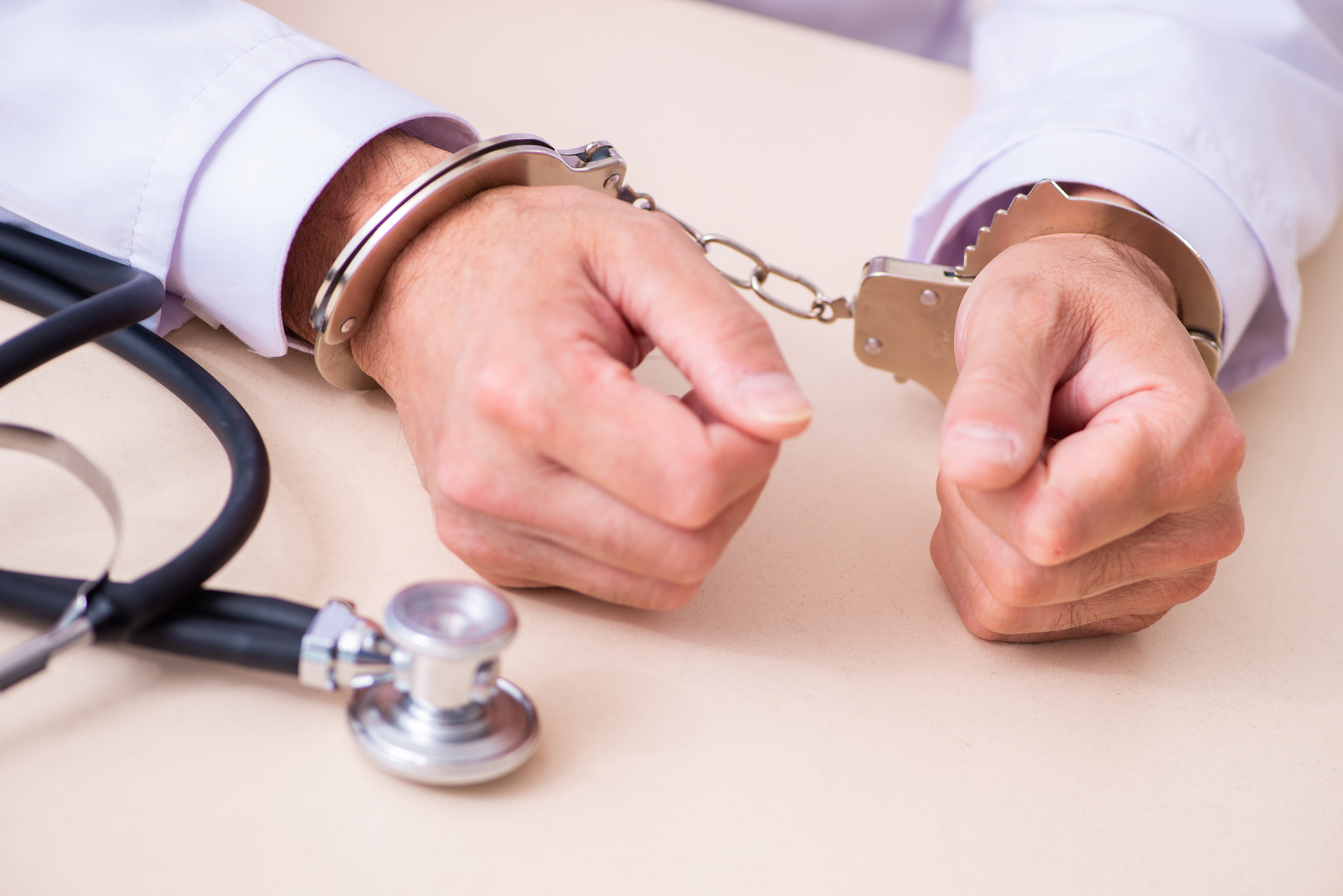 You're walking across the parking lot at your favorite Dallas shopping center, ready to go home. It's late, and you notice the floodlight above your vehicle has gone out. Suddenly, someone attacks you, stealing your wallet and hitting you over the head. Now you're in the hospital with a concussion. You might think catching the criminal is your only hope for retribution, but this might not be the case – in certain circumstances, victims could hold property owners responsible for third-party crimes in Dallas.
Proving the foreseeability of crime and the property owner's negligence in preventing your incident can take help from a negligent security attorney in Dallas. If you retain a personal injury lawyer in Dallas from McGilberry & Shirer, you receive quality assistance and legal counsel every step of your claim. We'll take care of everything, from investigating the history of crime at a location to collecting evidence of the property owner's negligence. We'll make sure to file your claim within the state's two-year deadline and represent you in front of a judge and jury if your case goes to trial.
McGilberry & Shirer is a local law firm with more than six decades of experience in personal injury and premises liability law. Our Dallas negligent security attorneys have helped more than 10,000 clients achieve justice and financial compensation for a wide variety of accidents and injuries. We can make filing a claim against a property owner for negligent security simple. After suffering damages in any type of attack or act of violence on another person's property, talk to our negligent security lawyers in Dallas about the likelihood of winning a claim. Failure to take steps to reasonably prevent an attack could be negligence.
Negligent Security, Third-Party Crimes, and Property Owner Liability
The connection between a criminal attack and premises liability lies in the property owner's duty to maintain a reasonably safe premises. When you think of property owner responsibilities, you might picture cleaning up spills, fix defective sidewalks or any other cases where you would hire a Dallas slip and falls attorney. While you're not wrong, there is also another general property owner duty – to prevent foreseeable crimes on the premises. Preventing crimes might involve actions such as:
Checking the property and neighborhood's criminal history
Asking a previous property owner if any incidents occurred
Hiring security guards to protect visitors after hours
Adequately lighting parking lots and other areas
Installing video surveillance or security systems
Placing signs to reduce crime, such as "Registers have less than $20 at all times"
Escorting guests to vehicles late at night
The foreseeability of potential crime on the property is the main element in these cases. If a location has a criminal record or history of violent incidents, the injured party could argue an attack was "foreseeable."  The duties of commercial and residential landowners to prevent crime can vary depending on the circumstances and location. For assistance with your claim, rely on help from our premises liability lawyers at McGilberry & Shirer.
How Our Lawyers Can Help with Negligent Security Claims
Schedule a case evaluation with a lawyer at our firm at no charge. Request yours online or call (972) 392-1225. We want to hear your side of the story when it comes to negligent security and help you seek justice from at-fault property owners, security companies, and other parties.