Experienced Personal Injury Attorney near Addison, TX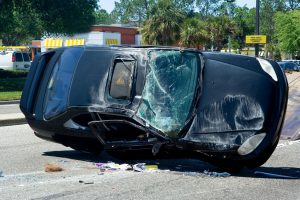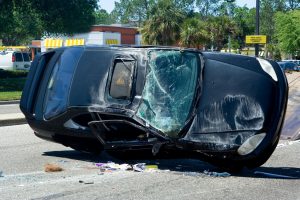 The need for a personal injury attorney in Addison is one of the most unfortunate experiences anyone may endure. You're injured, down on your luck, and you need to make sure people compensate you for the pain they've caused. You need help. You need McGilberry & Shirer to tackle your case and ensure you receive the damages you're owed!
Personal Injury Lawyer
With more than 30 years of personal injury law experience, McGilberry & Shirer is here to help. No matter the type of injury you experience—from car accidents to slips and falls—we're committed to winning your case.
Car Accidents Attorney
Each day, countless car accidents occur in Texas. If you're in a car accident, your injuries and property damage don't just disappear. You need help and compensation. We'll fight for both on your behalf in or out of court.
Wrongful Death Attorney
Dealing with wrongful death in the family is difficult to process. Your family is owed money, though. McGilberry & Shirer is the experienced wrongful death attorney in Addison that you need on your side.
Slip-and-Fall Accidents
A slip-and-fall accident is one of the most common forms of personal injury on the planet. If you are injured in this way, you're owed money for your injuries and damages by the property owner. We'll fight your case tooth and bail to ensure you're paid.
About Addison, TX
Addison, a town in the immediate north of Dallas, is booming. The city is home to Addison Circle Park, Vitruvian Park, and so much more to see and do when you're not worried about a court case or paying your lofty medical bills.
When you need top-rated personal injury attorneys in Addison, contact McGilberry & Shirer first. Give us a call at 972-392-1225!