Experienced Personal Injury Attorneys near Allen, TX
Personal Injury Lawyers in Allen, TX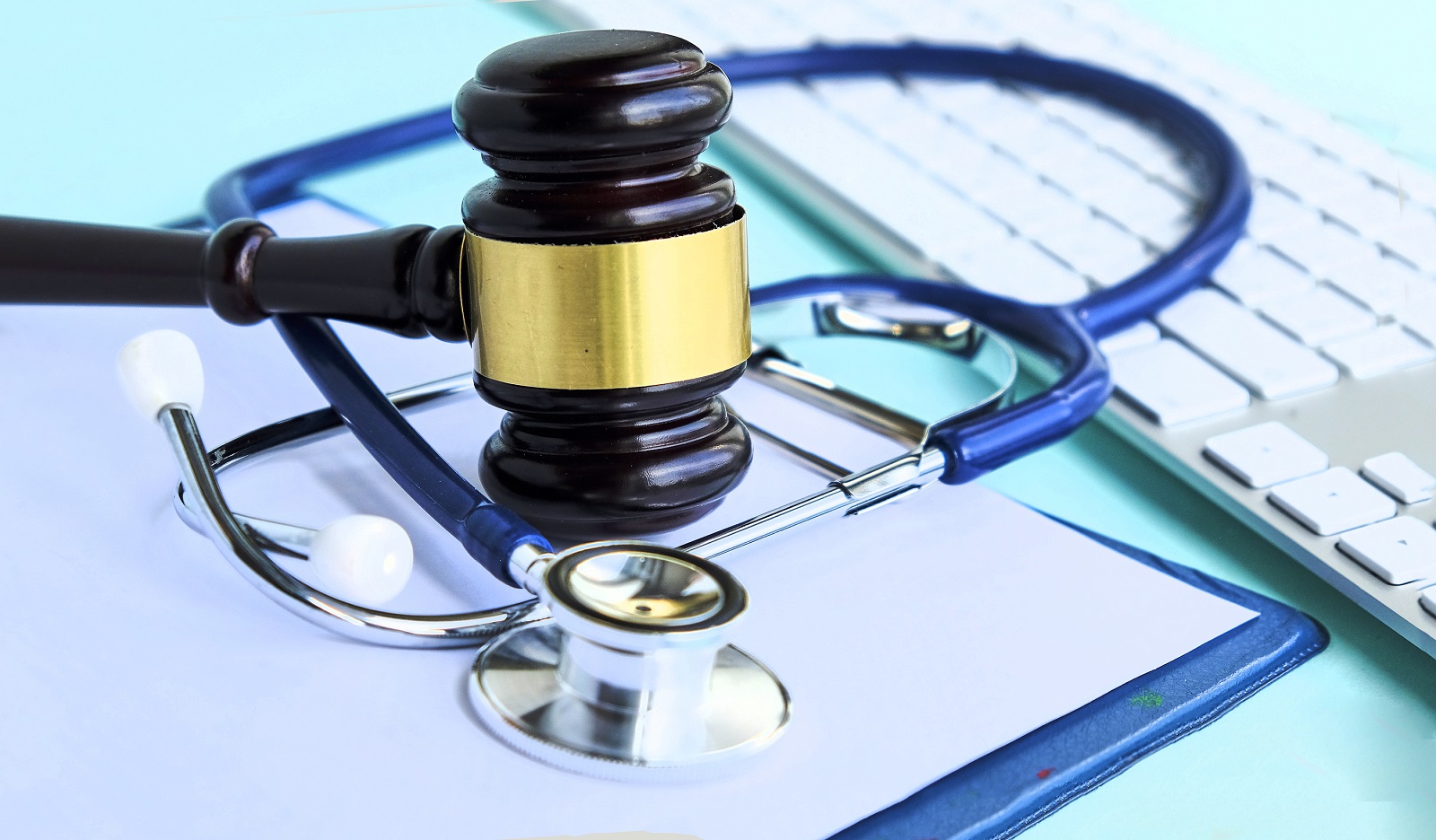 Every year, thousands of Allen residents suffer physical and psychological injuries because of someone else's reckless actions. Whether they are hospitalized following a car accident, injured after slipping and falling on neglected walkways, or harmed by a defective product, the personal injury attorneys at McGilberry & Shirer, LLP, work tirelessly to ensure their injured clients receive financial compensation.
When you retain one of our attorneys to handle your personal injury case, you are getting a seasoned, skilled attorney who has over a decade of experience litigating personal injury claims. We are dedicated to ensuring our clients get the compensation they deserve in as little time as possible.
Allen, TX Negligence Attorneys
What kind of injuries do personal injury lawyers handle, and why would you need to consult with this kind of lawyer? The most common types of injury claims we litigate involve negligence on the part of other parties. For example, if your vehicle is struck by a drunk driver and you sustain broken bones and internal damage, you most likely can file a personal injury claim against the drunk driver.
The best way to find out whether your injury meets the definition of a personal injury is to call McGilberry & Shirer, LLP, today. We'll let you know if you may be entitled to compensation after discussing your case.
Car Accident Attorneys in Allen, TX
Have you personally witnessed drivers in Allen tailgate, text while driving, speed, or not use turn signals? TheU.S. Department of Transportation published statistics showing that nearly 45% of car accidents are caused by distracted and reckless driving. In fact, you or someone you know may have already been a victim of a negligent driver. Serious injuries such as head trauma, broken bones, and whiplash have forced many Allen drivers and pedestrians to spend days or weeks in intensive care due to another driver's carelessness.
Our Allen, TX car accident attorneys are standing by to represent your personal injury case and get the compensation you need and deserve. Call today for a free consultation.
Premises Liability Attorneys
Building owners are expected by law to maintain their properties in a safe and clean manner. If you are on someone's property and fall because of wet floors, crumbling sidewalks, or blocked hallways, you may have a premises liability case. Other examples include workplace injuries because of OSHA violations (falling objects, oily floors, unrepaired machinery), amusement park accidents, and dog bites.
Contact McGilberry & Shirer, LLP, today to discuss your case with the best personal injury attorneys near Allen, TX. Initial consultations are always free.