Experienced Personal Injury Attorneys near Grapevine, TX
Personal Injury Lawyers in Grapevine, TX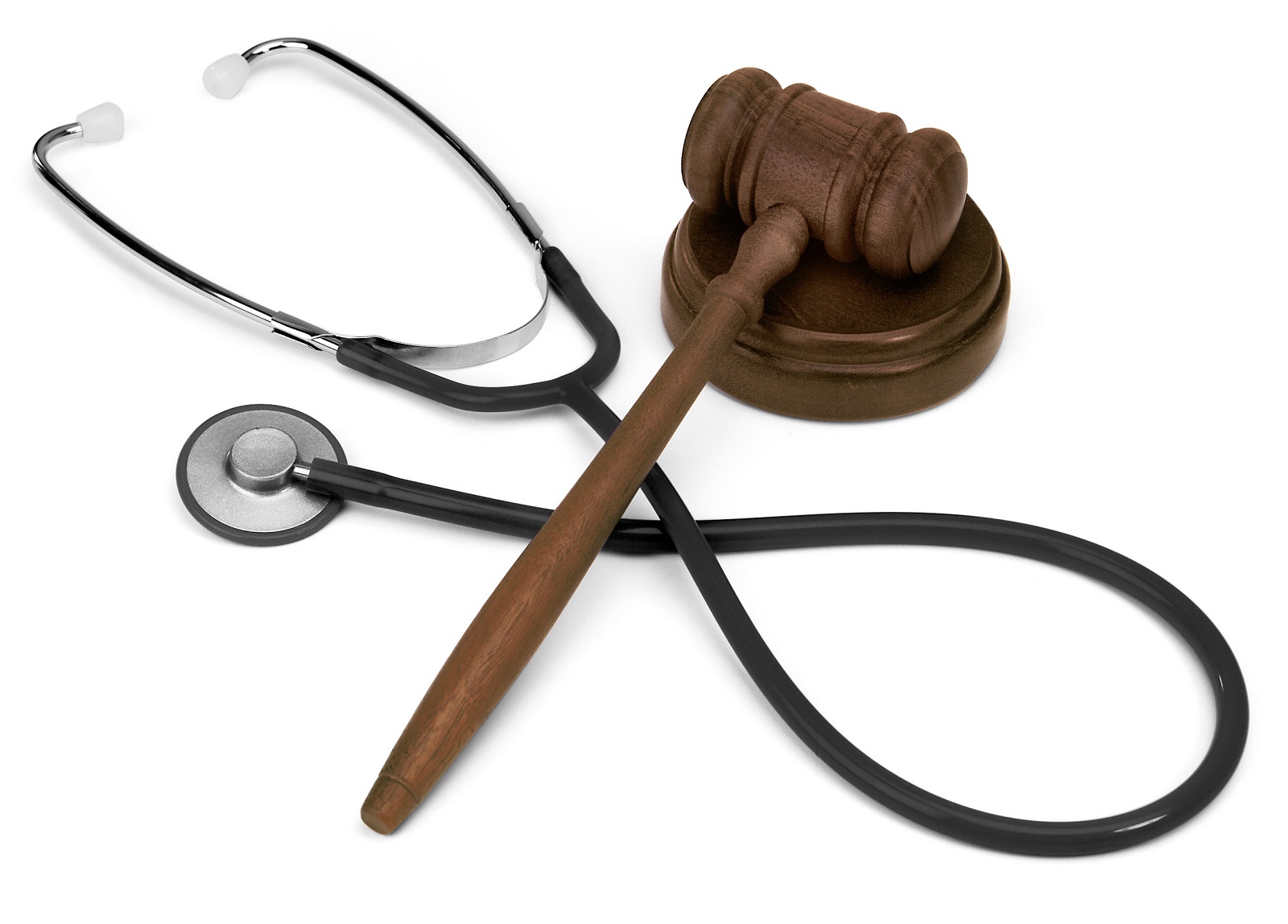 If you suffer physical injuries because of the reckless behavior of another jn Grapevine, you need to hire a personal injury attorney as soon as possible. Personal injury attorneys will fight to obtain adequate compensation to pay for your medical wages and lost wages. The attorneys at McGilberry & Shirer, LLP, have a combined 60 years of experience representing clients injured in auto accidents, industrial/workplace accidents, wrongful death situations, and nursing homes (elder abuse).
From the time we accept your claim to when you are made whole again, the attorneys at McGilberry & Shirer, LLP, will remain at your side to assist you in any way possible. Call today to speak to a staff member about scheduling a free consultation.
Grapevine Car Accident Attorneys
Car crashes involving death or bodily injury typically initiate complicated lawsuits requiring experienced legal assistance. To ensure an injured party receives adequate compensation, a personal injury lawsuit may need to be filed against at-fault drivers responsible for medical bills, pain and suffering, and other damages.
Car accident attorneys are also experts at collecting the hard kind of evidence necessary to fully support a claim. One way they do this is by examining the "black box" in the at-fault driver's vehicle. Black boxes are devices that record a driver's speed at the time of the accident.
Never try to make deals with an auto insurance company. Be aware that settling with an at-fault driver's car insurance company means you must give up specific rights. Doing so may relinquish your ability to get the maximum compensation you deserve. Contact the attorneys at McGilberry & Shirer right away if you are the victim of a vehicle accident in Grapevine.
Premises Liability Attorneys
If you are physically injured while on another individual's property in Grapveine due to property owner negligence, you may be eligible for compensation. Cases handled by premises liability attorneys include slipping and falling due to wet or icy walkways inside or outside a building, social event accidents (overcrowding within a building, leading to stairway falls, for example), and dog bites. Call McGilberry & Shirer, LLP, today to learn about whether you have an actionable premises liability case.
When you need experienced, knowledgeable, personalized legal assistance in Grapevine to fight for the compensation you deserve, call McGilberry & Shirer, LLP, today. Your initial consultation is always free of charge.