Experienced Personal Injury Attorney in Rowlett, TX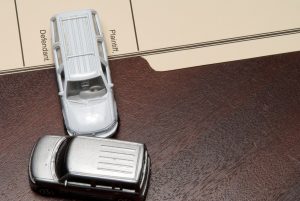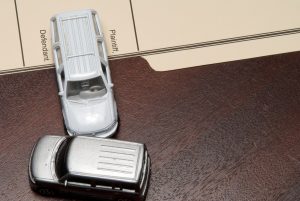 When you or a family member must cope with a slip-and-fall accident, car accident, or wrongful death, McGilberry & Shirer is here to help you. You are owed compensation for your injuries and property damages. With the leading personal injury attorney in Rowlett, McGilberry & Shirer will ensure you receive every penny!
Personal Injury Lawyer
We've built a reputation by helping members of the community after slip-and-fall accidents, medical malpractice, and workplace incidents. We work with individuals every day who have been injured and left behind by the medical system. With medical costs rising, you need help now.
Car Accidents Attorney
The aftermath of a car accident can you leave shaken up and seriously injured. Then, of course, there is the damage to your vehicle. McGilberry & Shirer will take your case to court or settle with the insurance company to ensure the money you're owed is delivered on time.
Wrongful Death Attorney
We know that no check will replace a loved one. Following wrongful death resulting from an accident or negligence, McGilberry & Shirer stand by you through the entire ordeal. We'll handle the legal matters while you focus on your family.
Slip, Trip, and Fall Accidents
Whether you slip and fall in a grocery store, at work, or on a neighbor's porch, your injuries may be serious, and you're owed compensation for the ordeal. Let us tackle your case to ensure a favorable outcome.
About Rowlett
Rowlett is an eastern suburb of Dallas and an upscale community that has enjoyed over $1.5 billion in development thus far. Located right along Lake Ray Hubbard, the city is absolutely booming with new amusement parks, residential areas, and loft apartments overlooking the water.
For top-rated personal injury attorneys in Rowlett, TX, contact McGilberry & Shirer first. You can reach us at 972-392-1225!